Accredited training and development
solutions in operational risk, resilience,
and sustainability
What is Training for Employment

KG offers training for employment programme in association with Ministry of Manpower to equip Omani job seekers with practical skills to thrive in today's workplaces. Through this programme, the employers can select candidates from Ministry of Manpower's workforce register, train them through Knowledge Grid as per their desired skills matrix, and as a result, hire a skilled and competent employee, and develop an efficient workforce.
Our Goals

To create and develop a stable workforce to reduce employment turnover and increase opportunities for Omanis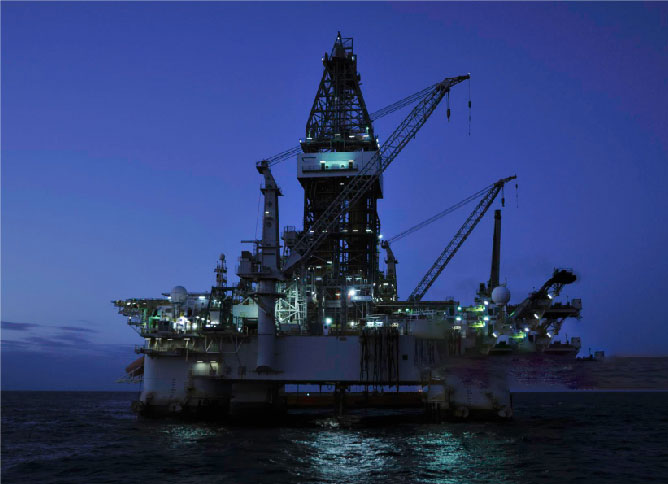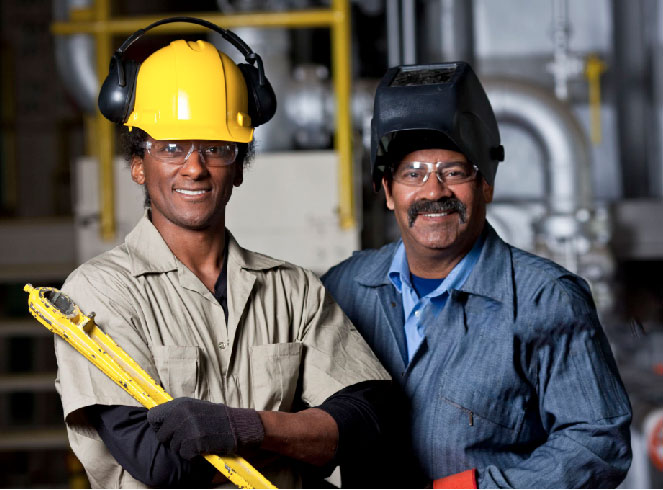 Benefits to the Employers

• Employers do not pay salaries.
• Employers do not pay the training fees.
• Omanisation % is considered during training.
• An internationally qualified trained employee.
Employer Commitments

• Employment of minimum of 1 year after the programme.
• Pay PASI during the training programme.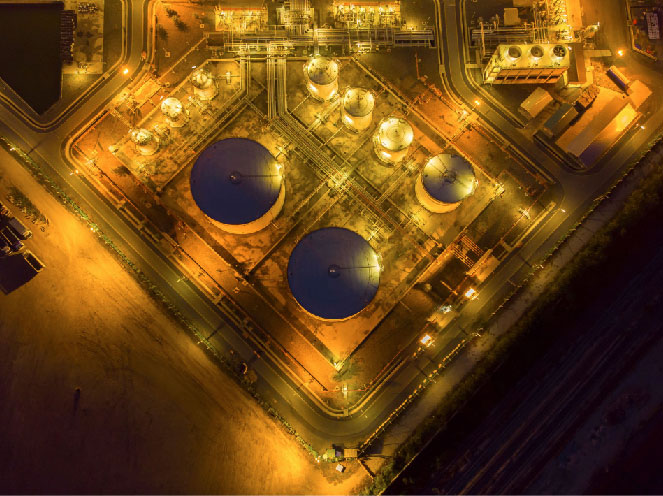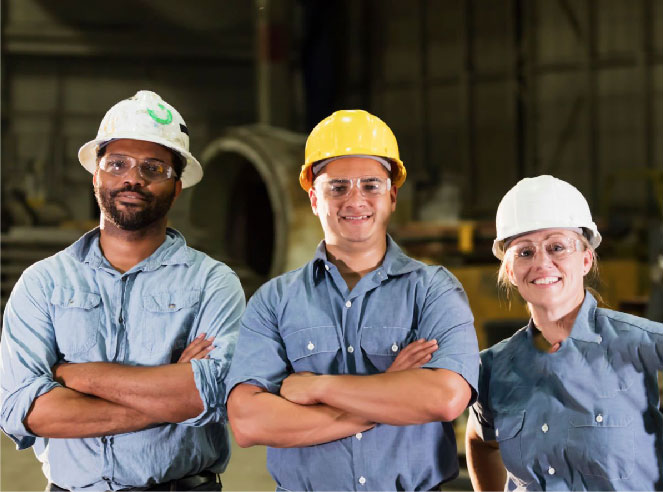 Implementation Process

• Coordinating with MOMP job seekers database.
• Screening and filtering the database based onspecialization and region.
• Conducting multiple level assessments to evaluate knowledge, skills and attitude.
• Filtering the final number and conducting personal interview. Final interview with employers and sponsors (Funders).
• Assigning candidates to suitable groups to start training programme.