Accredited training and development solutions in operational risk, technical training, resilience, and sustainability
Accredited training and development solutions in operational risk, technical training, resilience, and sustainability
Contact Us

Please enter your query. We usually reply to your query withing 24 hours.
Gulf
UAE, Qatar, Iraq, Iran, Saudi Arabia, Kuwait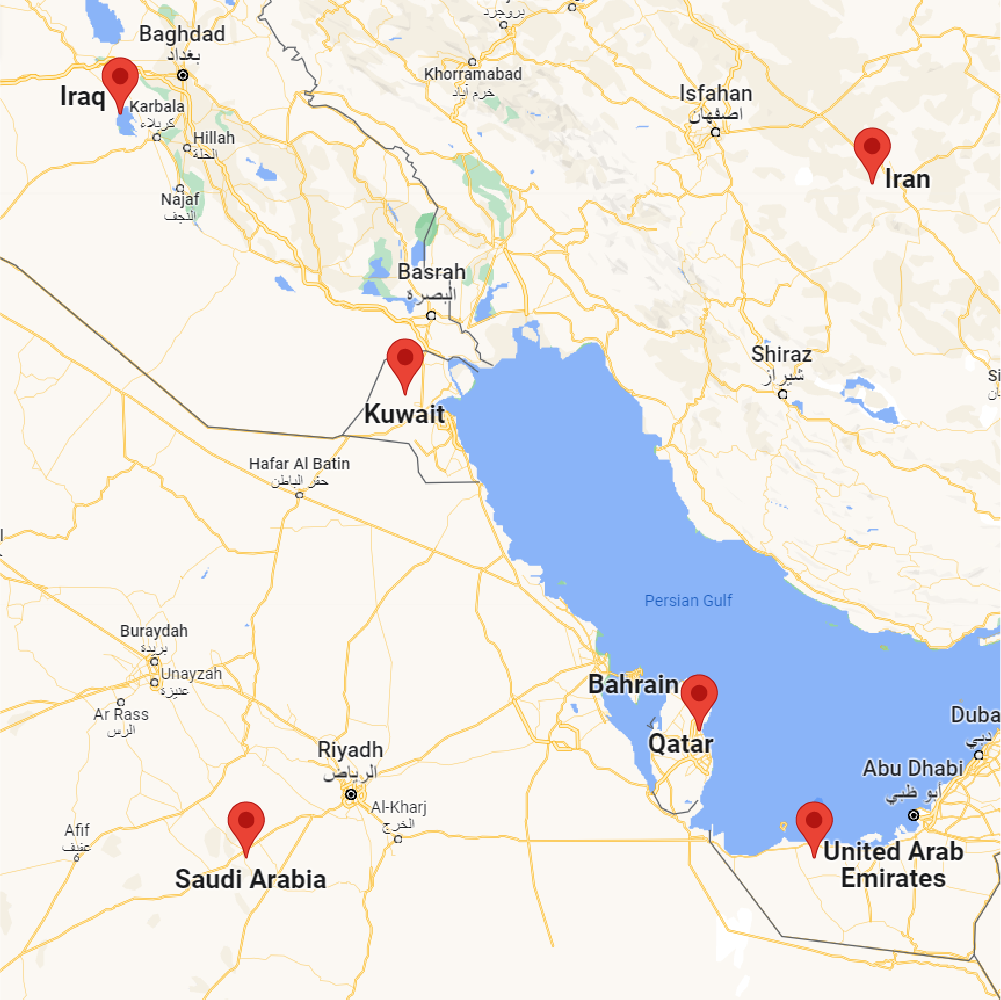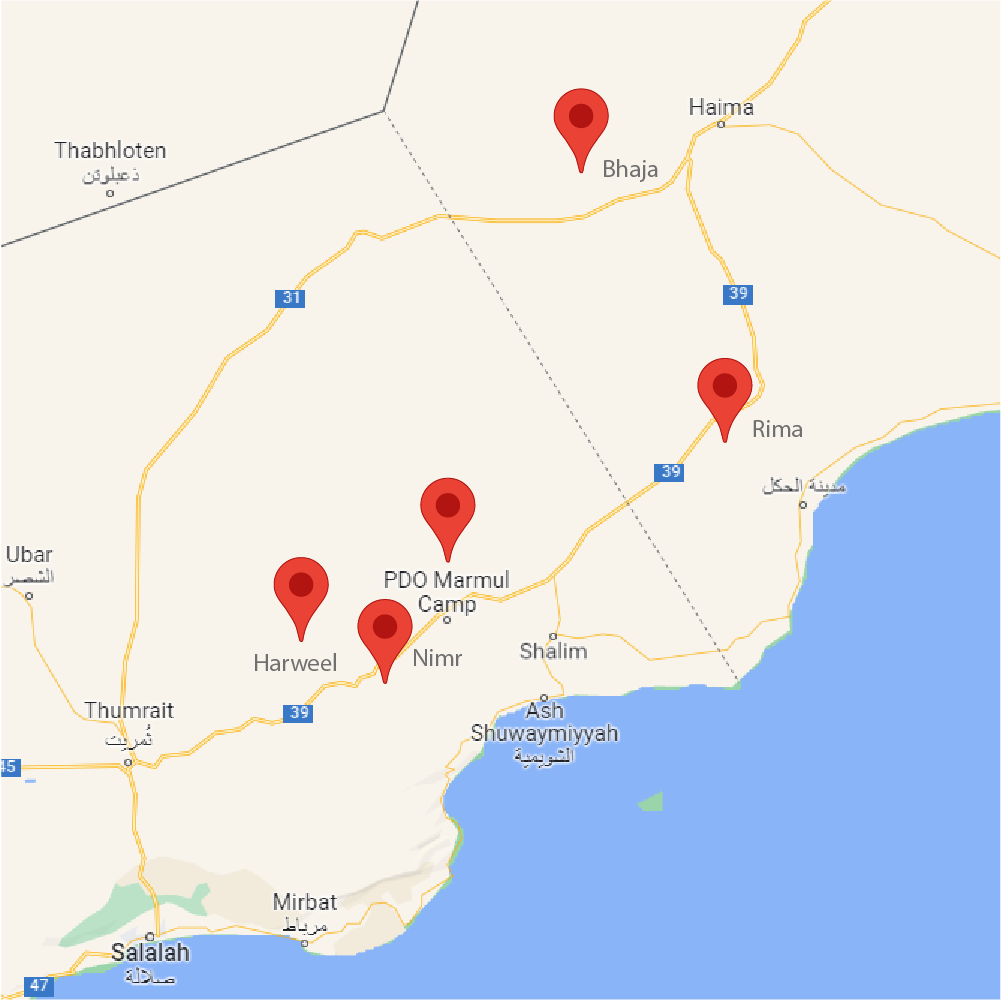 North Oman
Nimr, Rima, Marmul, Bhaja, Harweel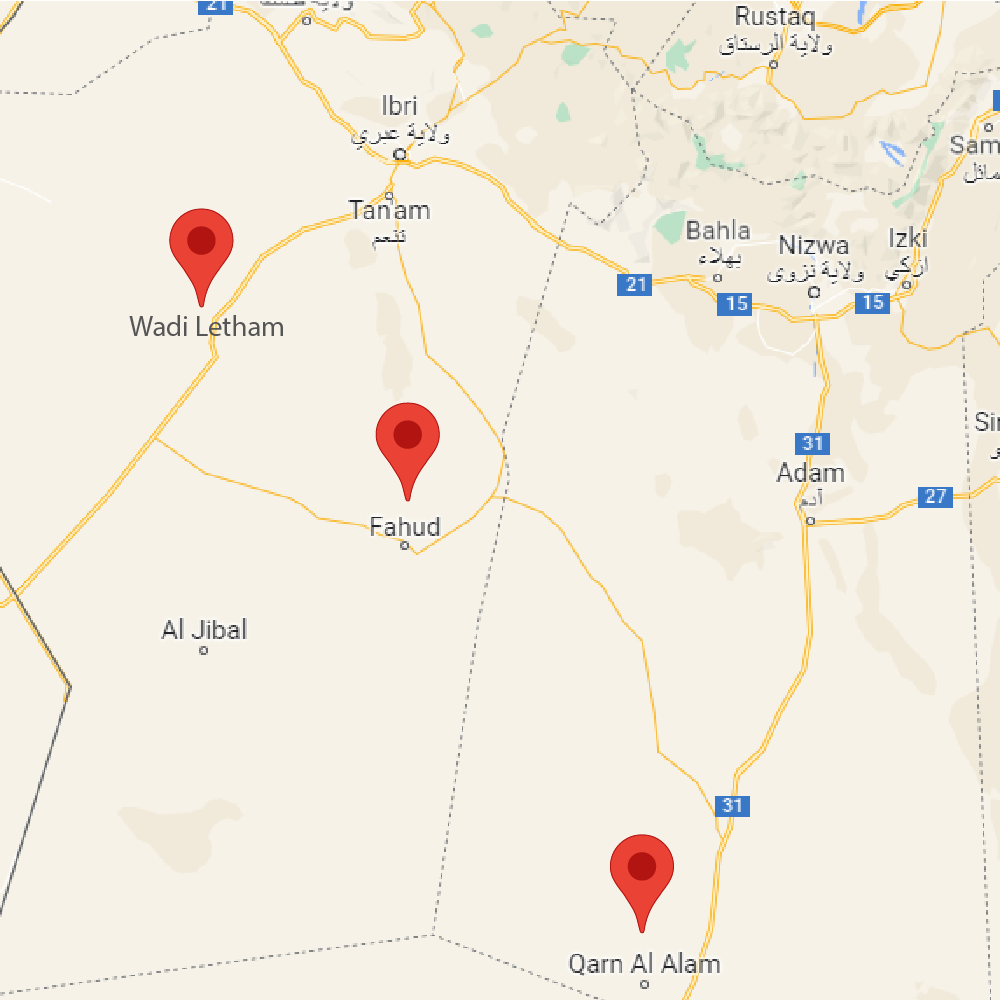 South Oman
Fahud, Qarn Alam, Wadi Letham
Subscribe to our Newsletter

Insert your information to be the first to get updates and discounts on our course programmes.