Find your Course and Register

Explore our range of courses and proceed to register for a single course or for multiple courses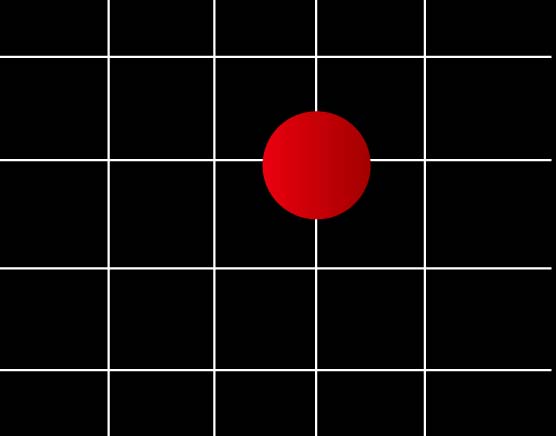 Digital E-Learning

Digital learning is becoming a vast catalyser for people & companies to help adopt this rapidly changing post-Covid world. We believe that the most important principle for designing an immersive digital learning platform is to approach the design not as information design but as creating an experience.
E-Learning

We ensure that the design of our platform is an interactive and engaging (immersive) learning experience.
LMS

LMS platforms have given way to integrated systems that allow the learner to access various repositories from a single dashboard.
Our Partnerships

Moodle, HowNow, a Newspring, Brain Cube, The Boiler Room, Accentive Learning, DQS and GFL.
Affiliations

We are immensely proud of the quality of the affiliations and partnerships we have built over the years. Collaborative partnerships and affiliations are crucial to business success in the knowledge economy. We are expanding our relationships with technology partners to align our services with the requirementsof the 4IR.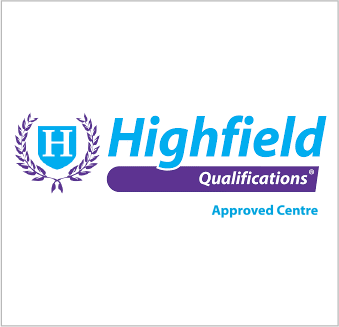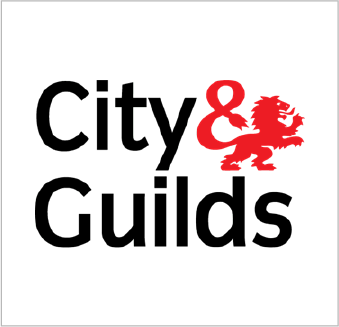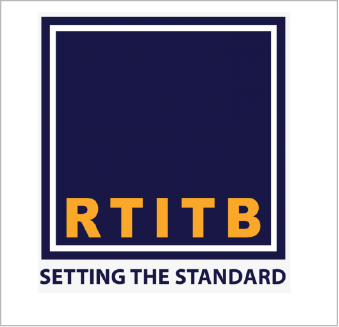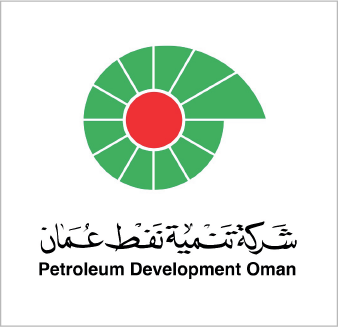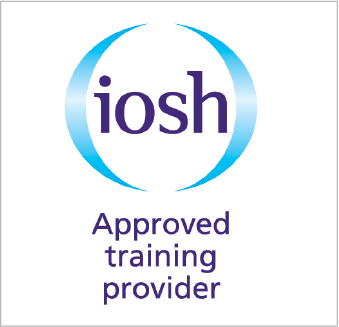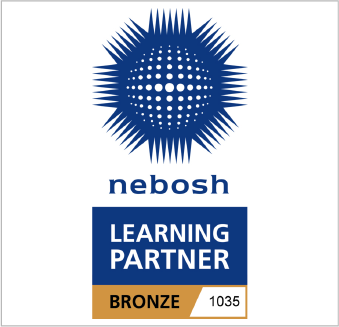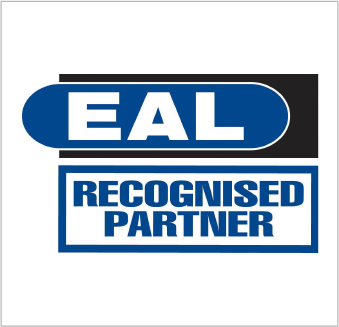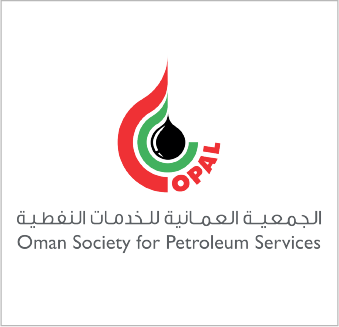 COURSE CALENDAR
Choose which best suits your schedule
News and Events

Stay up to date with the latest updates, events, conversations, and trends at Knowledge Grid.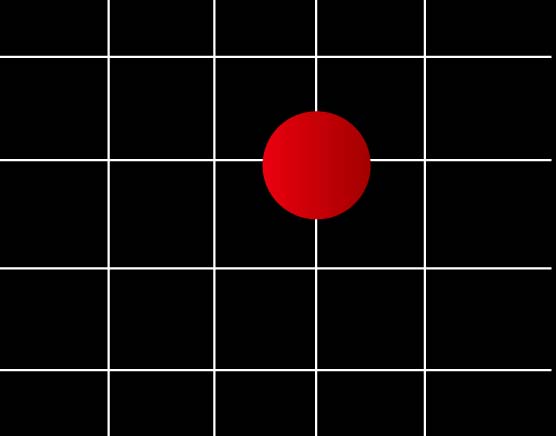 Muscat University (MU) Partnership

MU's programmes are designed with the needs of 21st-century employers in mind and are delivered via three faculties: Business and Management, Engineering and Technology, and Transport and Logistics.
Under our cooperation agreement, Knowledge Grid will develop vocational training, risk management, governance & sustainability, and executive leadership programmes. Our association with MU will contribute toward research, training, and recruitment opportunities for undergraduate and post-graduate candidates.
Subscribe to our Newsletter

Insert your information to be the first to get updates and discounts on our course programmes.